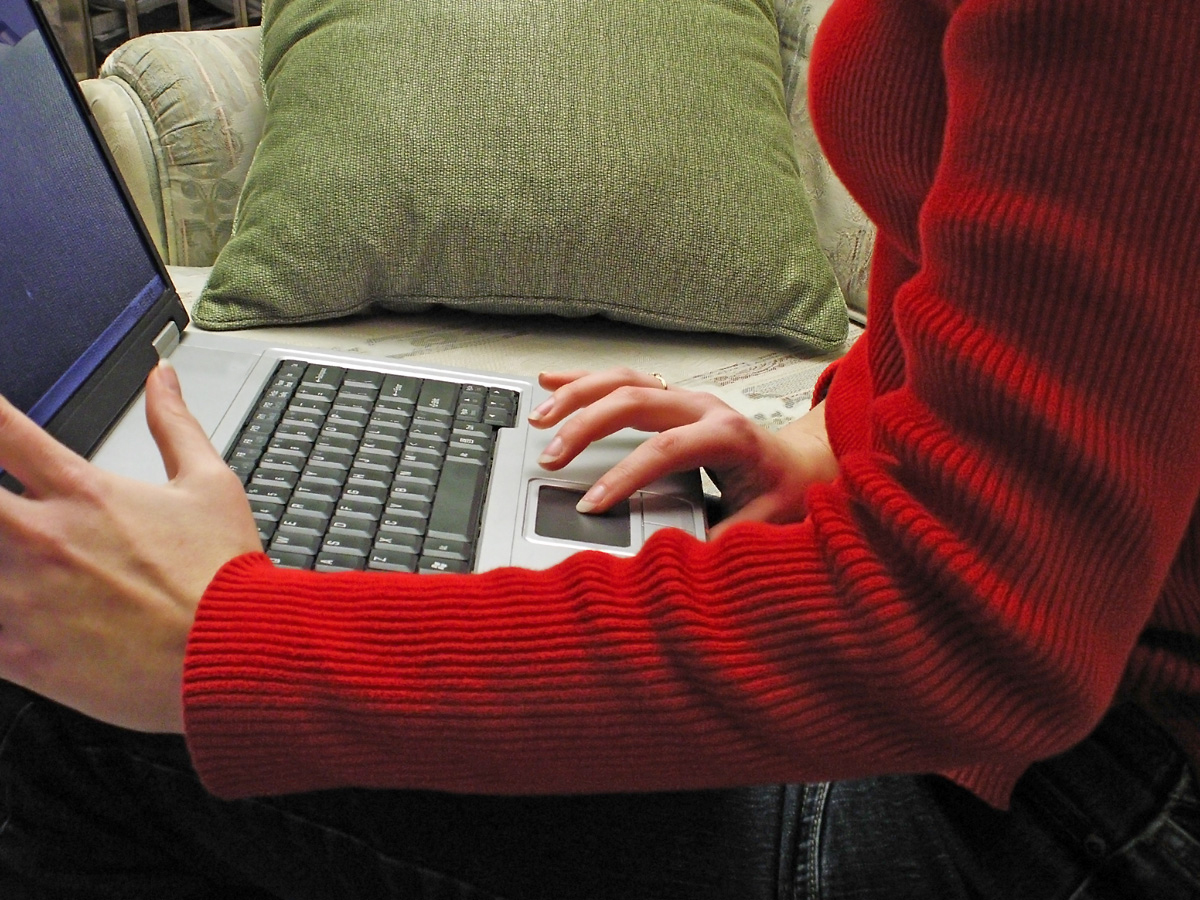 Sarah Madison (award-winning author of M/M Romance)
I've  worked with many different editors over the years, and a good one is worth their weight in gold. Your raw manuscript is like an uncut gemstone. A good editor will give insight on the cut, point out the flaws, and help you place it in the right setting. Anyone can use an editing program these days. It takes a discerning eye and a light touch to suggest the right changes that will make your story the best it can be. Cyndi has these gifts in spades. I  will definitely be using her services again in the future.

McKenna Dean (paranormal romance and urban fantasy)
Cyndi provided exactly the kind of edit I was looking for: encouraging without being unwilling to suggest changes, ruthlessly cutting unnecessary exposition while not trampling on author voice, catching continuity errors and questioning possible plot holes without making me feel like an idiot, nailing the SPAG that is critical to a polished, finished work and yet at the same time tossing out accolades in the form of the kinds of comments that are like crack to an author.
I can't sing her praises enough. She truly gets the author-editor relationship, and though she is new to freelance editing, she has an excellent grasp on what it entails. You'd be wise to get in on the ground floor, so to speak.
Kim Allred (time travel romance/adventure – Mordha Stone Chronicles)
I asked for a line edit and got so much more. Every book is important. Every book needs to be solid. But for the first book in a new series—it needs to sparkle and shout to the world – read me. Many editors wouldn't say anything, but Cyndi wanted my book to succeed, and she saw a way to make my story stronger. It's not easy for an editor to suggest development changes when that wasn't what they were getting paid to do, but Cyndi was respectful, offered sound critical opinions, and you know what — she was spot on. I can't wait to continue the collaboration.